Today I learned
Today I Learned
Today I Learned - Sharing and documenting the things I learn on a daily basis. I share tiny snippets of code here which too small for a blog post but fit here. These are tiny things which make a big difference. Over the time they are lost and documenting them along the way would be beneficial for everyone. Many a times, I also come back to my til, because all the information is ordered and easy to access. Contains a cat gif, because, cats make people happy. Scroll to the bottom, to see the cat gif. :D
For a steady stream of TILs and my other blog posts, checkout my website arshadmehmood.com. To read these tils in a nice, beautiful looking way, read them here on my blog.
118 TILs and counting…
---
Categories
---
Android
Angular 2
C#
CSS
Facebook
Firebase
Git
Github
JavaScript
Jekyll
Nginx
Node.js
Other
PHP
Programming
Python
SQL
Typescript
Vue.js
---
Catz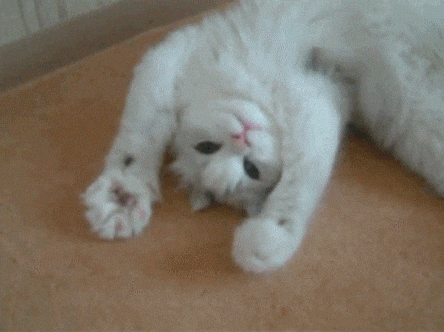 Inspiration
I shamelessly stole this idea from wajahatkarim3/Today-I-Learned, then I also saw other similar repositories and decided to share my own repo of what I learn everyday.
Contributing
The best way you can contribute is to support the idea of keeping track of things you learned. Just create a public repo and start writing and sharing notes. This is way better than keeping them to yourself.
License
© 2018-2019 Arshad Mehmood
This repository is licensed under the MIT license. See LICENSE for details.